About Us
MPI is a contract manufacturer and total solution provider, ISO certified and UL listed manufacturer. (Master Prosperous Ind., Co)
Start from the small Island Taiwan, we've been worked with our US partners for more than 20 years and all employees are well trained by US system. MPI is experienced in helping our clients to reduce cost and increase profits; meanwhile, keep good quality as they expect. We are specialized in flexible, unique and small volume orders; the Quick Response Policy makes sure that our clients can always find the solution timely and precisely.
MPI have two different sites with two different approaches:
MPI Electronic Factory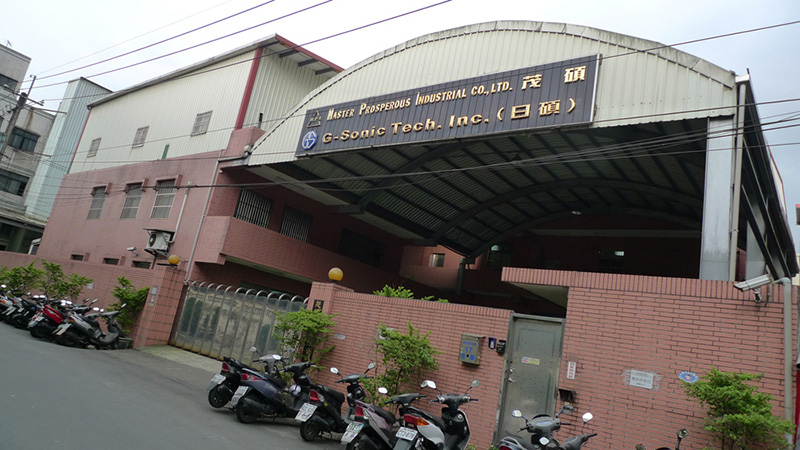 Customized Power supply, DC-DC converter and Key Pad for security, all kinds of OEM and ODM products.
ISO 9001-2015 certified.
3. UL listed E337996
CE holder and e-Mark holder: 023067, 032037 and 034057 e13 e4 e1
Experienced for apply ETL, UL, TUV and DOE certification
Key Customer Carrier Sutrak, Emberspacher, Linear LLC, Bartech, HOMI.
You can also check our daughter company: G-Sonic Tech which handle local business for us:
Website: G-SONIC
MPI Metal Stamping Factory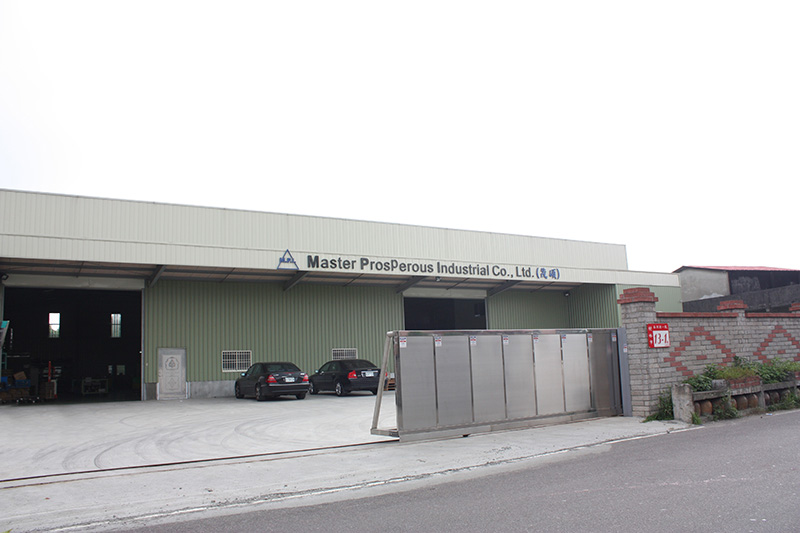 Customized Metal Stamping Parts and CNC Machining Parts.
ISO 9001-2015 Certified.
Products made of Aluminum Sheet, Copper, Brass, Steel, Zinc Plate and stainless Steel. Such as chassis, case and heat sink.
Surface finish: Tin Plated, Black Anodize, Zinc plated and painting are all available.
Install all kinds of PEM hard ware and Pins.
Key Customer: Power-One, IPD, CALEX, Murata USA, SL Power (Condor)